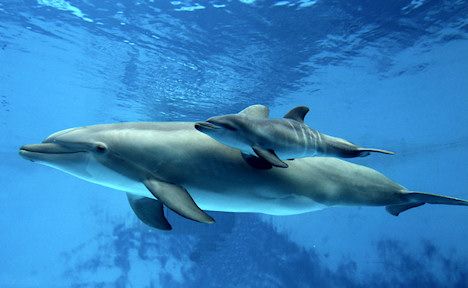 Dolphin brains are larger than ours (1600 CC vs1450 CC). Who are we to say what they can or cannot think? Anthony Marr's latest creation: [Conversation with a Dolphin], was the jewel of last Friday's Animal Voices talkshow.
If you missed it, just go to his space
www.myspace.com/AnthonyMarr
where it is set on auto-play, or go to
http://files1.mailboxdrive.com/mp3s-new/a/anthony_marr@yahoo.com/944268.mp3.
Its transcript will be blogged at
www.HomoSapiensSaveYourEarth.blogspot.com
and www.ThomasPainesCorner.org.
Animal Voices is aired every Friday 3-4pm ET/12-1pm PT:
- global: online live at www.CoopRadio.org
- radio: CFRO Radio 102.7FM Vancouver + 17 stations in BC, Canada.
- archived in www.myspace.com/AnthonyMarr
- call-in # 604- 684- 7561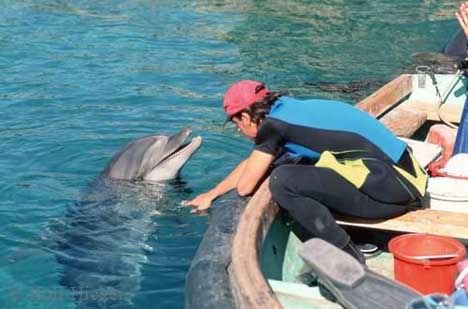 Anthony Marr, founder and president
Heal Our Planet Earth (HOPE)
www.HOPE-CARE.org
www.MySpace.com/AnthonyMarr
www.YouTube.com/AnthonyMarr
www.HomoSapiensSaveYourEarth.blogspot.com
www.ARConference.org
www.AnimalVoices.org