Media Release
The Global Anti-Hunting Coalition (GAHC)
and the
Northwest Animal Rights Network (NARN)
jointly present
the 1st of the 50
Funeral Motorcades for the Animals
in the 40-states-in-7-months (4/01-10/20, 2010)
Compassion for Animals Road Expedition #7 (CARE-7)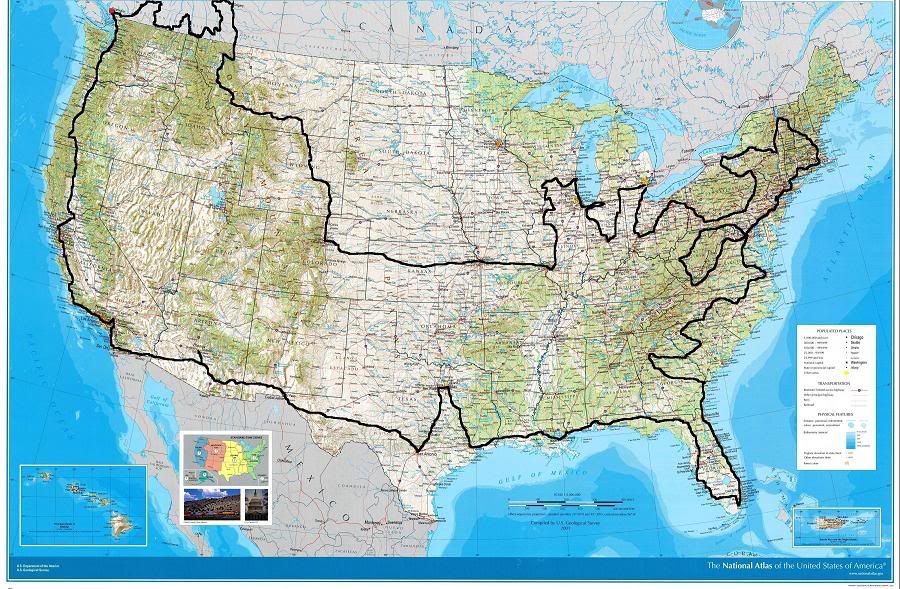 Funeral Motorcade #1: Seattle-Bellevue, WA
April 2, Friday
1:30pm assemble, 2:00pm start
Starting point - Seattle Asian Art Museum, Volunteer Park, Seattle
1400 E Prospect Street
Ending point - Bellefields Nature Park, Bellevue
in front of AAA, 1744 114th Ave SE
The Funeral Motorcade for the Animals is a solemn event, conducted in the same spirit as a funeral for a loved one. It is for all the non-human sentient beings that have died at human hands, through the ages and right now. In our grief we speak, that all killings of sentient beings must end!
Depending on the local issues, a funeral could be dedicated to the animals being persecuted in that locale. In the Seattle-Bellevue motorcade, we are honoring the sea lions that have been and are being killed by fishermen.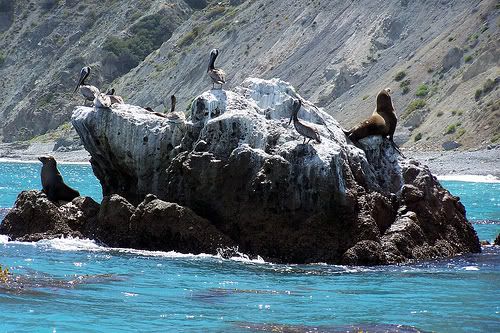 The CARE-7 tour is conducted by GAHC Founder/President Anthony Marr and GAHC VP Anthony Damiano.
Anthony Marr, Founder and President
Heal Our Planet Earth (HOPE)
Global Anti-Hunting Coalition (GAHC)
Anthony-Marr@HOPE-CARE.org
www.HOPE-CARE.org
www.ARConference.org
www.MySpace.com/AnthonyMarr
www.YouTube.com/AnthonyMarr
www.myspace.com/Anti-Hunting_Coalition
www.facebook.com/Anthony.Marr.001
www.facebook.com/Anthony-Hunting_Coalition
www.HomoSapiensSaveYourEarth.blogspot.com
www.facebook.com (search for "Anthony Marr Heal Our Planet Earth")
604-222-1169 (in Vancouver BC Canada)
216-386-7362 (while on tour in the USA)