Anthony Marr and Anthony Damiano can't stay healthy for long if all they eat is restaurant food on their 39-states-in-7-months CARE-7 road tour.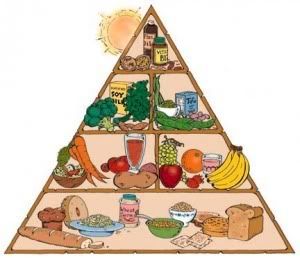 AM's friends offered a great solution in his previous six tours, by hosting vegan potlucks in his honor when he arrives in their cities.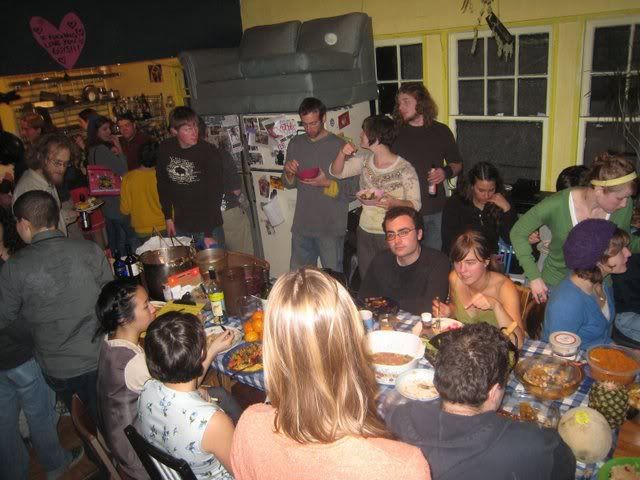 In turn, he repaid body-food with soul-food by giving the dynamite speech titled "Homo Sapiens! SAVE YOUR EARTH!", base on his second book of the same title:
Anthony Marr, regularly giving over 10 different speeches at the great AR Conference, is a sought after speaker who has spoken to upwards of 250,000 people on 3 continents in his 16 years of full-time activism, and he has received many return invitations. A quarter million people can't all be wrong!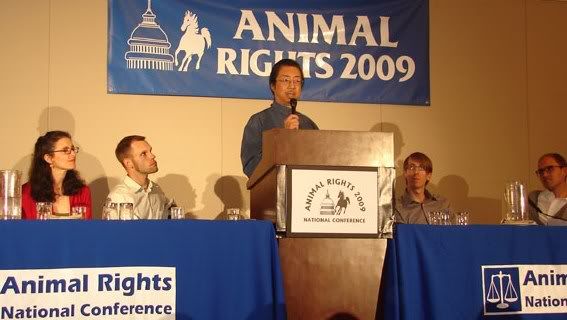 If you don't see your city in the itinerary (see www.myspace.com/AnthonyMarr), please contact either Anthony and they will add it in. They look forward to breaking bread with you.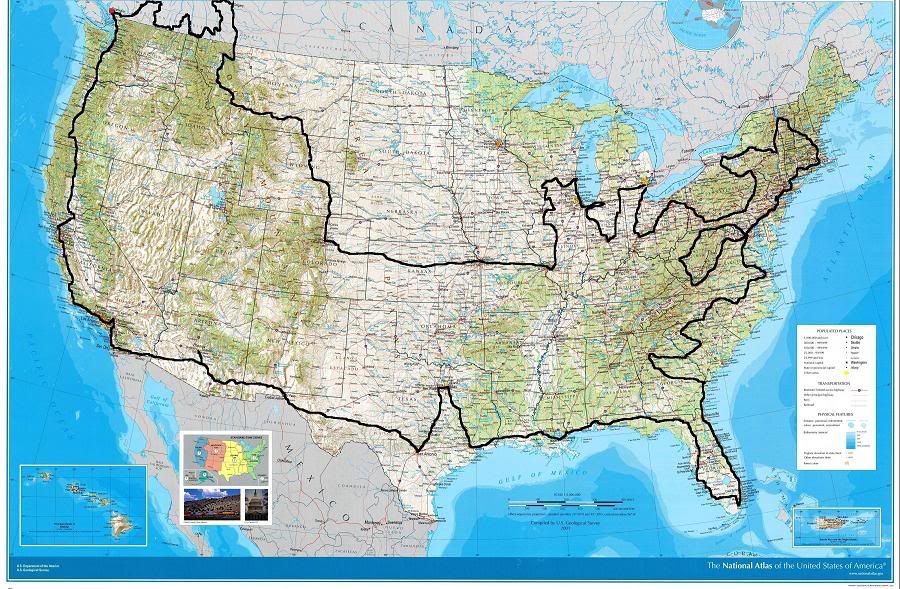 Anthony Marr, Founder and President
Heal Our Planet Earth (HOPE)
Global Anti-Hunting Coalition (GAHC)
Anthony-Marr@HOPE-CARE.org
www.HOPE-CARE.org
www.MySpace.com/AnthonyMarr
www.YouTube.com/AnthonyMarr
www.myspace.com/Anti-Hunting_Coalition
www.HomoSapiensSaveYourEarth.blogspot.com
www.ARConference.org
www.AnimalVoices.org
604-222-1169 up to March 31
216-386-7362 as of April 1