Thank you Lori Anderson!...
... and my other dear friends in Vancouver, for the heart-warming send-off demo-party on my 40-states-in-7-months CARE-7 tour with Anthony Damiano.
I want all to know that although the name of our organization is the Global Anti-Hunting Coalition,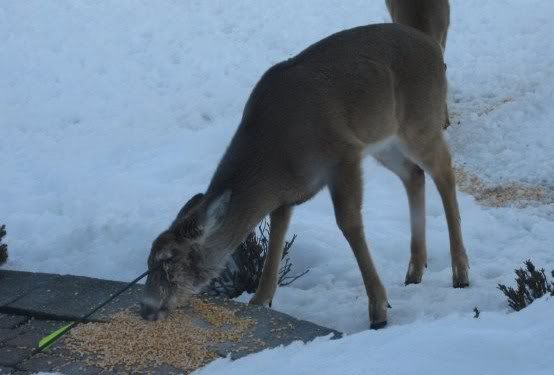 GAHC stands resolutely against any form of cruelty, period.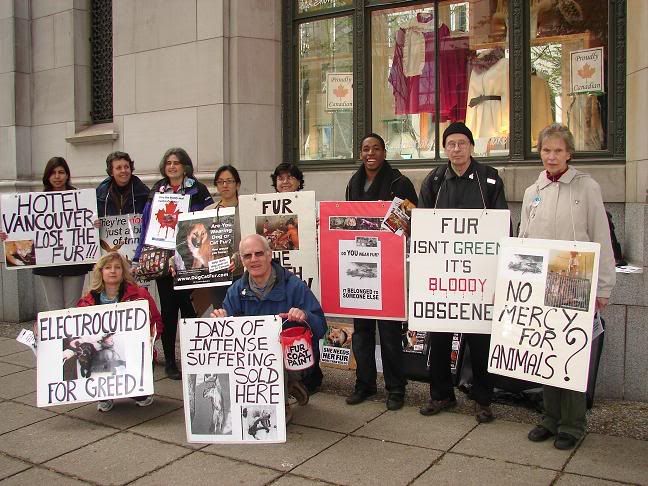 Today's send off demo is for all fur-bearing animals.
Anthony Marr, Founder and President
Heal Our Planet Earth (HOPE)
Global Anti-Hunting Coalition (GAHC)
Anthony-Marr@HOPE-CARE.org
www.HOPE-CARE.org
www.ARConference.org
www.MySpace.com/AnthonyMarr
www.YouTube.com/AnthonyMarr
www.myspace.com/Anti-Hunting_Coalition
www.facebook.com/Anthony.Marr.001
www.facebook.com/Anthony-Hunting_Coalition
www.HomoSapiensSaveYourEarth.blogspot.com