Philosopher Friedrich Nietzsche muses: "What is the heaviest thing in the world? that I may take it upon me and rejoice in my strength!"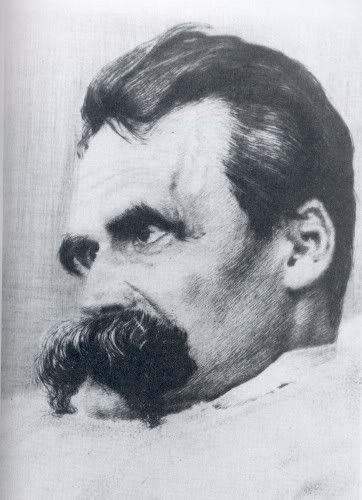 Anthony Marr offers a literal answer to the metaphorical question: "When you have the full weight of this heaviest thing in the palm of your hands, your feet will simultaneous rise 6' off the ground, bearing no weight at all."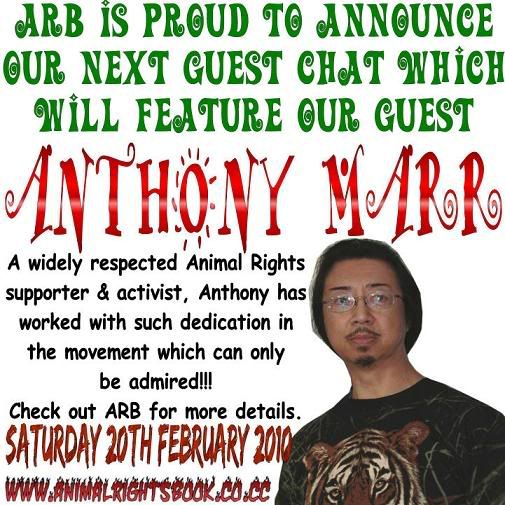 Impossible? Do a handstand, if you can.
The heaviest thing in the world is the planet Earth.
What does it mean to take the weight of the Earth upon yourself? The following video will explain.
Anthony Marr, Founder and President
Heal Our Planet Earth (HOPE)
Global Anti-Hunting Coalition (GAHC)
Anthony-Marr@HOPE-CARE.org
www.HOPE-CARE.org
www.MySpace.com/AnthonyMarr
www.YouTube.com/AnthonyMarr
www.myspace.com/Anti-Hunting_Coalition
www.GAHC.wordpress.com
www.HomoSapiensSaveYourEarth.blogspot.com
www.ARConference.org
www.AnimalVoices.org
604-222-1169