Media Release
for immediate release
MOTORCADE FOR THE SEALS
March 26, Sat.,
10:00 assemble in the scenic water-front parking lot on Beach & Bute
in English Bay, downtown Vancouver
10:30 vehicle decoration and media reception
11:00 departure from Vancouver/ 12:00 media reception in Squamish
13:00 (1pm) media reception in Lot 8, Whistler
As we speak, east coast sealers are again clubbing 2-weeks-old baby seals, to the tune of about 360,000. While Newfoundlanders by and large support the "hunt", we Westcoasters by and large oppose it. This events represents the voice of the West.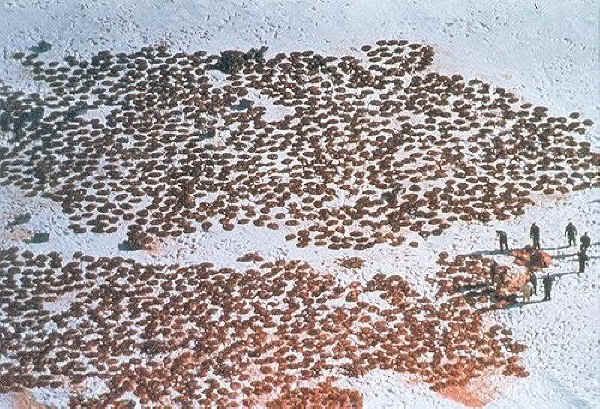 (a few hundred out of 360,000)
360,000 is for the intellectual left brain. The emotional right brain needs a vision, and here it is.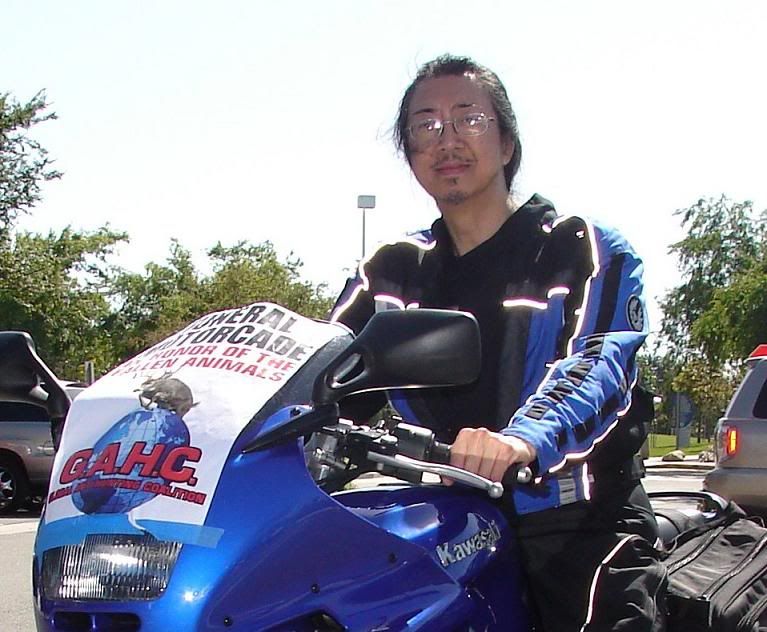 On March 26, Saturday, long time Vancouver wildlife preservationist Anthony Marr, the "Champion of the Bengal Tiger" (1999) of the award-winning TV documentary series [Champions of the Wild],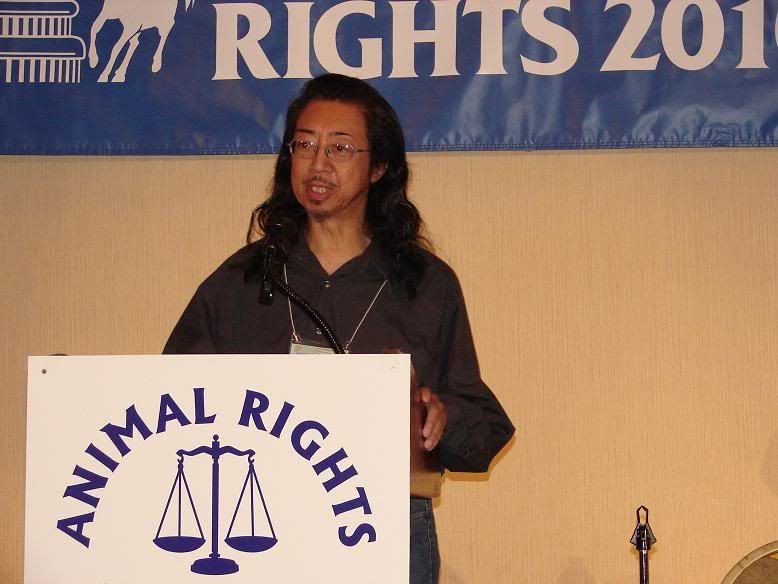 winner of the prestigious [Henry Spira Grassroots Activist Award] at the Animal Rights National Conference in Washington DC (2010 - www.ARConference.org),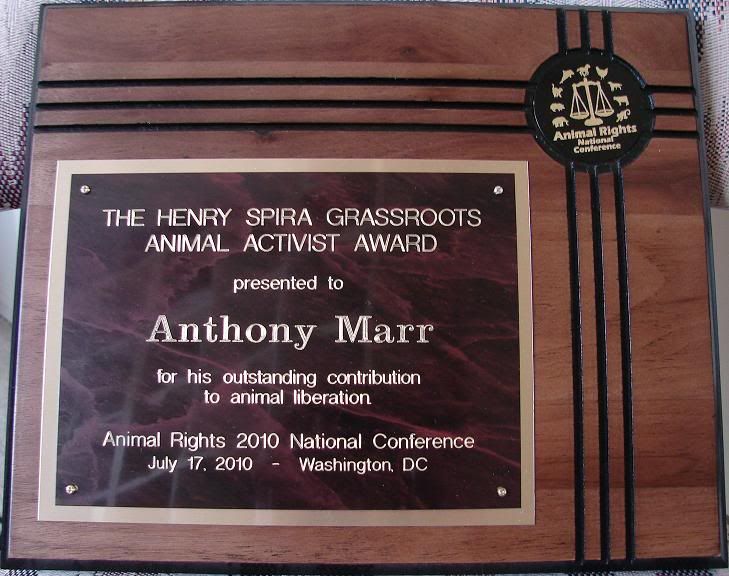 and founder/president of Heal Our Planet Earth (HOPE - www.HOPE-CARE.org) and the Global Anti-Hunting Coalition (GAHC - www.facebook.com/Global_Anti-Hunting_Coalition),
in partnership with CATCA, will lead the MOTORCADE FOR THE SEALS on his motorcycle from Vancouver to Whistler - to make a point, a big point.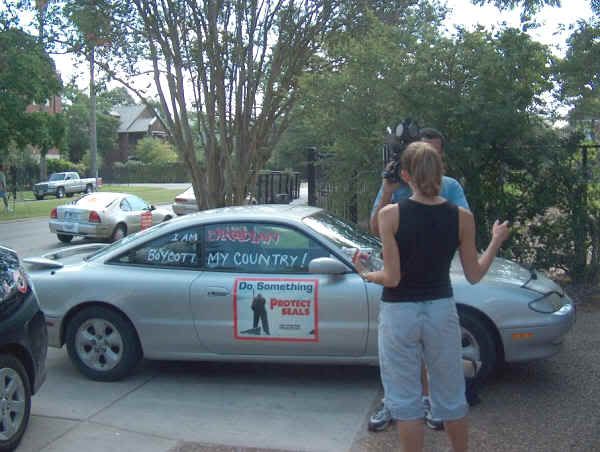 (380km/240mi Houston-Dallas motorcade)
(Full 4-TV-station coverage)
The Vancouver-Whistler driving distance is 120km/75mi, which is 1/3 of 360km/225mi, which in turn is the length of a single file of baby-seal carcasses (at 1m each) lined-up along any highway, including that leading to Kamloops (355km/220mi).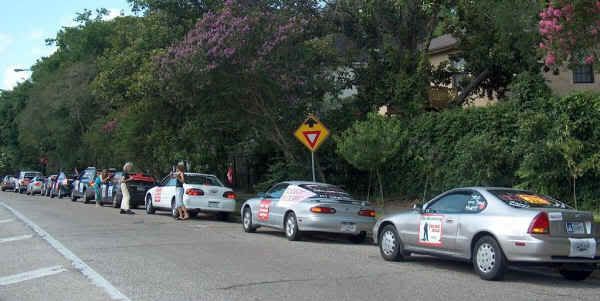 The US and the EU have both banned Canadian seal products.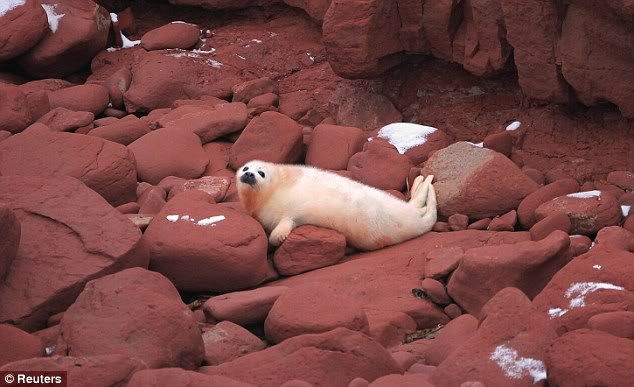 (first time to see seals born on rock or in water, not on ice)
The Harp seal as a species, along the the Polar bear, Arctic fox, etc., are all seriously threatened by global warming. We don't need medieval killers to club them on top of this. A couple of years back, there was no sea ice in the Gulf of St. Lawrence, causing the immediate drowning death of 70,000 new born seals. And how did the Canadian government react to this? It INCREASED the kill quota by about 70,000. Figure this out.
(Killing baby in front of mother, unacceptable for any culture)
For more info and pre-interview, please contact:
Anthony Marr, Founder and President
Heal Our Planet Earth (HOPE)
Global Anti-Hunting Coalition (GAHC)
Anthony-Marr@HOPE-CARE.org
www.HOPE-CARE.org
www.facebook.com/Anthony.Marr.001
www.facebook.com/Global_Anti-Hunting_Coalition
www.myspace.com/AnthonyMarr
www.youtube.com/AnthonyMarr
www.HomoSapiensSaveYourEarth.blogspot.com
www.myspace.com/Anti-Hunting_Coalition
www.ARConference.org
206-259-9679 begin_of_the_skype_highlighting              206-259-9679      end_of_the_skype_highlighting