2010-04-17
Anthony Marr's CARE-7 tour blog #7
Southern California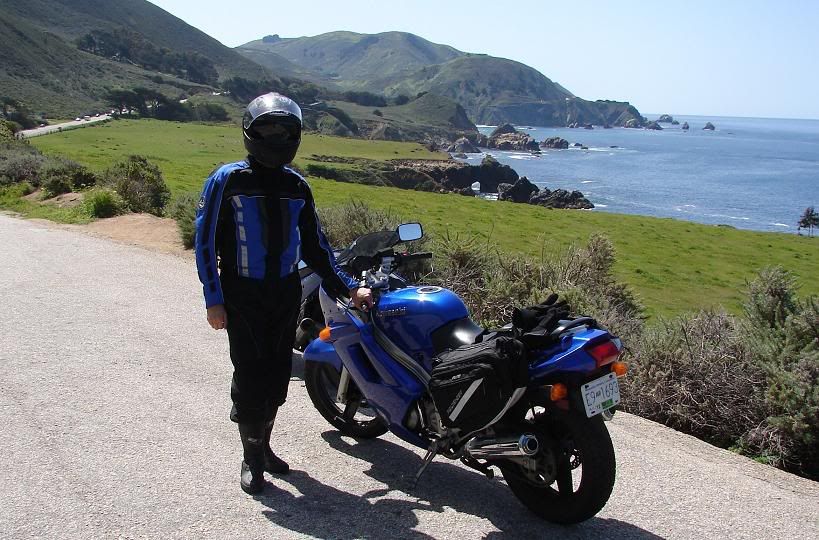 It was a glorious day yesterday, beginning with the weather. Anthony Damiano and I left Emily C's place in Marina around 11 a.m. for southern California. For the first time on this tour, Anthony and I took different routes - he in my car by Hwy 101, and I on my motorcycle by the Coastal Route 1 - one of the Mecca's for motorcyclists. Emily's mother Laura who has not one, not two, but three Ninja 250s, offered to guide me to the coastal highway and ride with me part way, bless her heart. Anthony D and I agreed to meet in the parking lot of a Walmart store in Paso Robles 3-4 hours down the line. While his route was straight forward, I would ride the twistie coastal highway through the legendary Big Sur to Cambria, then take Hwy 46 to intersect Hwy 101. The ride itself was of course glorious.
The scenery was magnificent, which goes without saying, but at one point, I was just zipping by one of the beaches, and caught a glimpse of something that caused me to turn the bike around. When I got there, I was amazed by the sight of a beach packed with elephant seals. Most were just basking in the sun, but there were also calves suckling, and big males duking it out for supremacy. The beach is fenced against human intrusion, by which I was somewhat comforted.
But it reminded me of La Jolla Beach farther south, and I wondered how much longer the same ill fate would befall this nameless beach here. Some years ago, on one my CARE tours, I joined a group of activists from San Diego Animal Advocates trying to protect the last remain beach in San Diego from being cleared of the resident seals for human "enjoyment". If the same thing happened to this beach here, the fences would be taken down, and the elephant seals evicted. The width of La Jolla Beach in San Diego was only the length of a football field, but it had rocks and a dike on to which seals hauled out to rest and/or give birth. It was the last remaining beach in the region on which they could still do so. But some local residents started a petition to clear the beach of seals so that it could be reserved exclusively for human use. While joining the demo, I was accosted by a woman who chided me for being "anti-human", citing of course "dominion". "I want this beach to be enjoyed by my children, not by a bunch of stinking animals!", word for word, while I looked upon some baby seals suckling in the sand.
By the time I joined up with Anthony D in the Walmart parking lot, it was past 3 pm. He showed me a brown T-shirt featuring a Chinese-style tiger with Chinese calligraphy. I loved it, and got myself one too, for $8. He offered me the driver's seat, but I declined, having done enough motoring for a day. He may wake up later than me (7 for me and 8:30 for him), but he is an indefatigable driver. Once, he drove from Santa Barbara to Florida in one go, all within the incredible period of 36 hours. Nobody would believe him in this claim, but I do.
During the drive past San Luis Obispo, we got to talking about our families. And several times, our exchange brought me to the point of tears. His recent episode with his father, for example, is very moving. For weeks before the tour, Anthony agonized over his father's reaction when he inevitably had to tell him about going on the tour. Prior to that, Anthony had thought that his father, being very conservative and of Sicilian decent, would probably react adversely. This had kept his mother and sister, and of course Anthony himself, and even me, on edge for weeks. So finally, after a family dinner within days of departure, Anthony finally laid it out. To his immense surprise and enormous relief, his father gave him his spontaneous blessing, without reservation.
Speaking of fathers, I have talked volumes about my mother, but so far, hardly a word about my father. So I told Anthony something about him. He was highly educated and had a law degree, which at that time of Chinese history was a rarity. Shortly before the Communist take-over of China, he was a cabinet minister of the province of Guang Dung of the Republic of China (as opposed to the communistic People's Republic of China). But in 1949, at my age of 5, the Communists overran China, and my father led his family on an escape mission to the British Crown Colony of Hong Kong. My mother's side of the family had a large aquaculture business which used motorized Junks to transport its product, and it was with one of these vessels, in the dead of night, that my family floated down the Pearl River into the South China Sea, and safety, failing which my entire family would have been arrested and summarily executed. I mean the entire family, myself included, to forestall any possibility of eventual revenge.
My family was wealthy on both sides, but its wealth was mostly in the form of real estate, and we couldn't take it with us. So, the crown prince (me) became a pauper overnight. Due to the vast volume of refugees, accommodation was at a premium, and all we (my paternal grand mother, my parents, two of my aunts, myself, my two young siblings, and my two cousins, plus another 5-person family - 15 persons in all - had to be crammed into a 3-bedroom apartment on the 4th floor of a decrepit wood-frame 4-storey row-building, addressed 44 Temple Street, in the slum district of Yau Ma Day in the Kowloon Peninsula of Hong Kong. The one saving grace of the cramped quarters was that we had a balcony overlooking the bustling street below choked full of unlicensed hawkers selling anything from food-produce to clothing to whatever I could imagine. Every once in a while, someone would shout "Run ghost!", meaning that a policeman was entering the block, and every illegal hawker would pack up their ware and scatter. An unlucky straggler would be nabbed by the cop, hauled in, and fined. Moments later, after the policeman had moved on, they would regroup, resettle, and continue doing business as usual. Other than street hawkers were roaming youth gangs run by the Triad, there to recruit street kids as new members, and I was strictly forbidden by my father to go down to the street except for going to school. Being a young child, I quickly adapted to the new circumstances, and accepted the new poverty without much trouble.
But for my father, it was a different story. In Hong Kong, where the official language was English, in which he was illiterate, he could not find a job that could suit his education. All he could find was a bookkeeper/sales position in a textile factory. He had to work 362 days a year, from 8 am to 10 pm, on a rock bottom salary. So, I hardly ever got to see him. The 3 days he did not have to work was Chinese New Year's day, New Year's Day and Christmas, the last due to the enslaving employer's being a Christian. My father had his ambitions for starting his own business, but since there was no guarantee of success, and jobs were hard to find, he stayed with his job for the express purpose of putting his 3 children through school, failing which child labor would be our fate. "Not only did he sacrifice his career for my education, he even saved my life at one point," I told Anthony D.
Thus, I told Anthony the following story, which I have not told anyone for fear of sounding melodramatic, but as it came out, it was quite natural, and he advised me to put it in this blog.
I was maybe 13, but when I thought back on it, it seemed like only yesterday. It was a hot and steamy night, and I was cramming for my final exam. Since I did not want to wake anyone up, I did my night studying out in the balcony by the light of the street lamp. While working on some math problem, I was distracted by something white out of the corner of my eye. I looked, and saw that it was a beautiful girl on the roof of the 4-storey building across the street, which in that late hour was quiet and deserted. She was in a long and flowing white gown fluttering in the night breeze. For a split second, she looked like an angel freshly descended upon the earth. But what quickly seized my attention was that she had climbed over the railing and was standing on the narrow ledge. She was holding on to the railing with one hand, and looking down on to the street below. At once I knew that she was going to jump, and without much hesitation, blurted out, "Hey! Don't!" Then, she raised her eyes at me, and looked surprised and shocked. We stared at each other for seemingly an eternity, before finally she said, "Get back inside, kid." Instead, I stood up to face her squarely, and asked her why. She said that I was too young to understand, and repeated her request, demand, for me to get back inside. I repeated my question, and she relented. "Alright, if you must know, I'm pregant, and my parents have disowned me. Happy now?" I said, stupidly, "Well, you can join my family." She let out a bitter laugh, and said, "Don't be ridiculous! Now get back inside." This time, I found myself climbing over the railing of the balcony and stood, like her, on the narrow ledge outside. "What are you doing?!" she said in a loud whisper. I have no idea what made me say this, but I blurted out something else which shocked even myself, "If you are going to jump, I will jump with you." She looked horrified and was speechless for a moment, and then it was her turn to asked why. I said, "You must be feeling terribly lonely. I don't want you to die alone." Thus, we looked at each other for the longest time. Suddenly, I heard a rustling noise behind me, and her faced took on a look of dread, and her eyes lifted slightly to look past me at something behind my back, as if she was seeing a ghost. Simultaneously, I felt two strong arms wrapping themselves tightly around me. In the same instant, she took the plunge. While I was struggling to free myself to make good my promise to her, my eyes followed her down in her final flight to oblivion. And my ears registered a loud POP!, as if a husked coconut had cracked and flattened itself on the concrete pavement below. It was her head. In the yellow street light, I saw a patch of red and white, the red streaming into the gutter, and the white staying where it was. One of her white slippers lay a hundred feet away. (Henceforth, I developed a sense of contempt for any Hollywood movie showing people falling from a height and landing in a position as if he was asleep on a soft feathered bed, albeit awkwardly.) I found myself struggling against whomever was holding me, who was my father, with the intention of fulfilling my promise to this girl. My elbows connected with his face a few times, but he did not let go until he had hauled me bodily back into the apartment. When I had finally calmed down to look at him, he had blood flowing from his nose. In retrospect, without his intervention, I don't know what I would really have done. I could say I would have jumped, but that was a "would have". The moment of truth had come and gone, and I would never know.
By about 8 pm, we arrived at my long time friend Coby Siegenthaler's place in Northridge, a suburb on the northwest outskirts of greater Los Angeles, 26 miles from city center, a testimony on the extent of urban sprawl. But it was a quiet and treed community of which I have become quite fond, since I have stayed there more than once in tours bygone.
Coby is an 84 year-old woman who looks and acts easily 20 years younger, with an erect posture and seemingly unlimited energy. She was raised a vegetarian since birth and has been a vegan since 1972, based upon which I opined that she should be a proof of the soundness of a vegetarian/vegan diet. If it was a healthy looking veg teenager, others could argue that he could deteriorate later in life, but Coby has lived to a ripe old age, who moves around all day on light feet and spirit, serving us meals and cleaning house, and joining street demos and going with us to conferences, sound of body and of mind.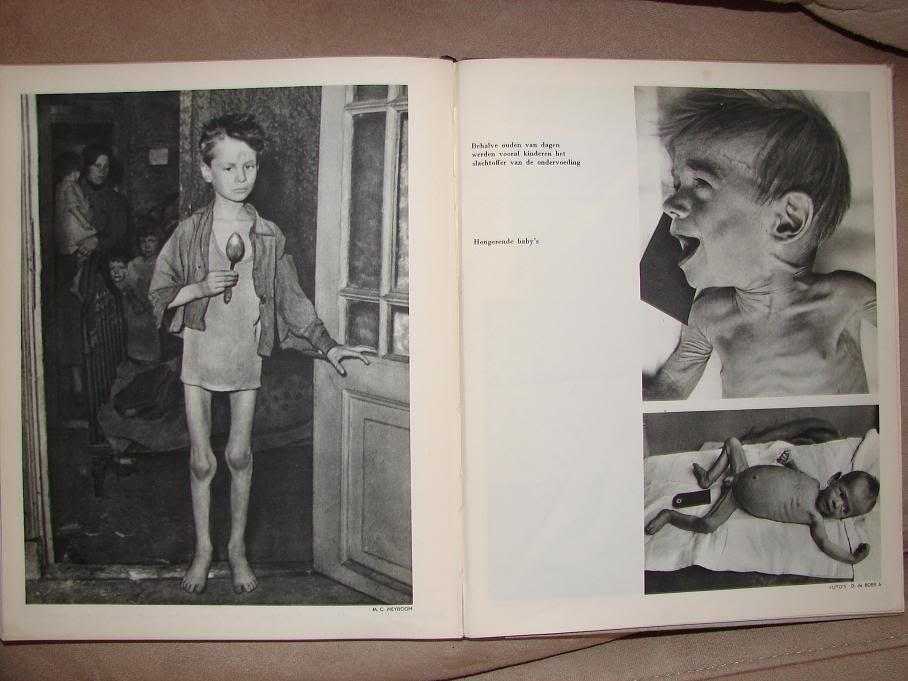 Her family background is just as amazing if not more so. She was of Dutch descent. During WW2, her family concealed Jews in their attic for weeks at a time, most being strangers, and in a time of critical food shortage, when the Nazis confiscated most of the food to feed their own soldiers, and when many Dutch people were themselves starved to death (something I had not known nor imagined), they shared what food they had with their beneficiaries. Whenever they could they somehow smuggled the Jews out of the country. Both intake and output were done under the cover of darkness, in defiance of the night time curfew. Coby's husband Hans' mother was imprisoned for wearing a star of David in sympathy with the Jewish people. Were they caught harboring Jews and smuggling them, they would have been shipped to the concentration camps themselves. The courage required was inestimable, superseded only by their compassion. Anthony D was totally floored.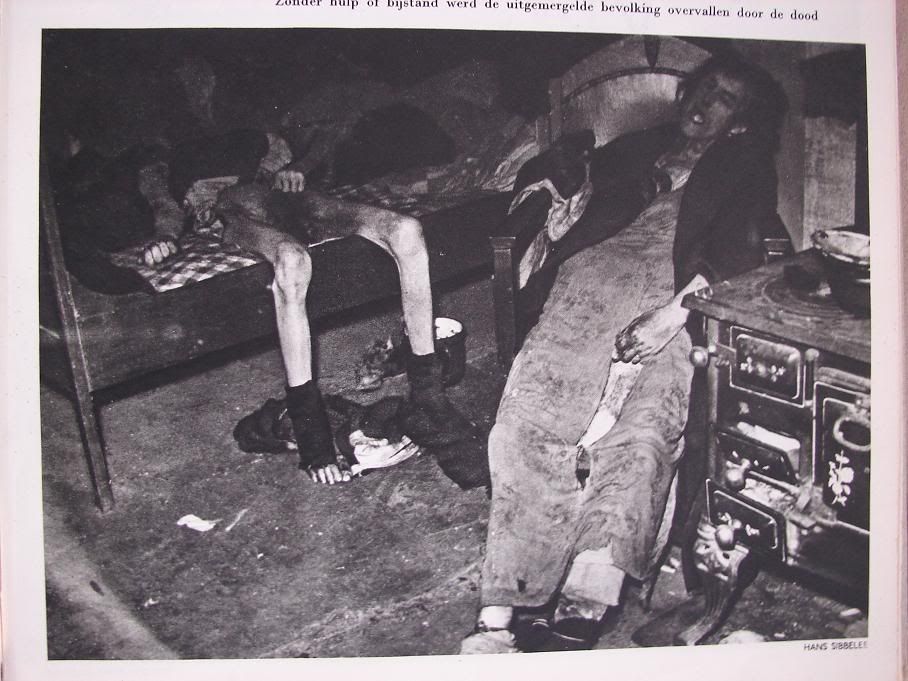 We will be staying at Coby's house for the next 10 days. Tomorrow 4 pm will be my turn to speak at the Animal Liberation forum in Long Beach. Day after tomorrow will be the potluck at Coby's. And on April 19, Monday, I'll be speaking at the potluck at Dave Rubin's place in Santa Monica, organized by Dave and Dr. Armaiti May.
Until next time...
Anthony Marr, Founder and President
Heal Our Planet Earth (HOPE)
Global Anti-Hunting Coalition (GAHC)
Anthony-Marr@HOPE-CARE.org
www.HOPE-CARE.org
www.ARConference.org
www.MySpace.com/AnthonyMarr
www.YouTube.com/AnthonyMarr
www.myspace.com/Anti-Hunting_Coalition
www.facebook.com/Anthony.Marr.001
www.facebook.com/Anthony-Hunting_Coalition
www.HomoSapiensSaveYourEarth.blogspot.com
www.facebook.com (search for "Anthony Marr Heal Our Planet Earth")
216-386-7362 begin_of_the_skype_highlighting              216-386-7362      end_of_the_skype_highlighting begin_of_the_skype_highlighting              216-386-7362      end_of_the_skype_highlighting begin_of_the_skype_highlighting              216-386-7362      end_of_the_skype_highlighting (while on tour in the USA)