2010-05-03
Anthony Marr's CARE-7 tour blog #12
Santa Ana, CA
I'm back to being "Han Solo" again - the lone Han-Chinese-Canadian "Blue Ninja Warrior" (coined by my dear friend Cathy Garneau) against the hoards of recreational and trophy hunters throughout the USA, one of whom threatening me by phone back in February that he would ambush me somewhere on my tour with an arrow with my name written on its shaft.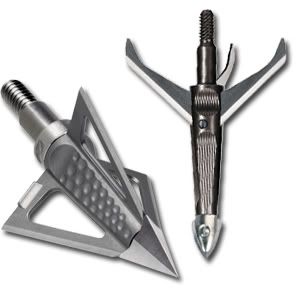 But, hey, if that be my fate, so be it. They've tried to intimidate me for 15 years, verbally and physically, and here I am, on the road again. Stop me if you can.
This morning, I got up at 4:30 am, and drove Anthony Damiano to the LAX airport to catch his 08:00 flight back home to Florida. But as a road warrior, he had his last hurrah yesterday at the 3 pm Funeral Motorcade for Fallen Animals starting at the Bill Barber Community Park in Irvine CA, which brought us back to the Meskell residence in Santa Ana for the 5:30 pm potluck and my 6:30 pm talk on the urgent subject of my second book: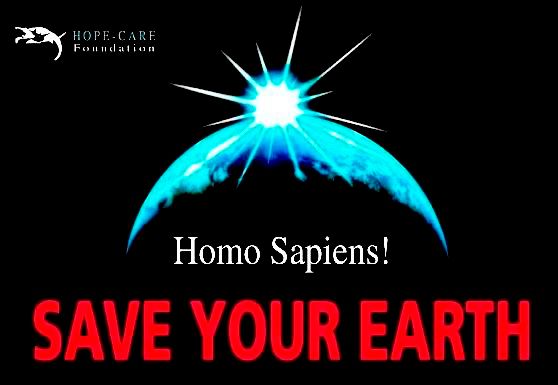 The motorcade, with 15 cars attending, plus my bike, went very well indeed. The following pictures will attest:
with Charlotte Cressey, Cathy Garneau and Teddy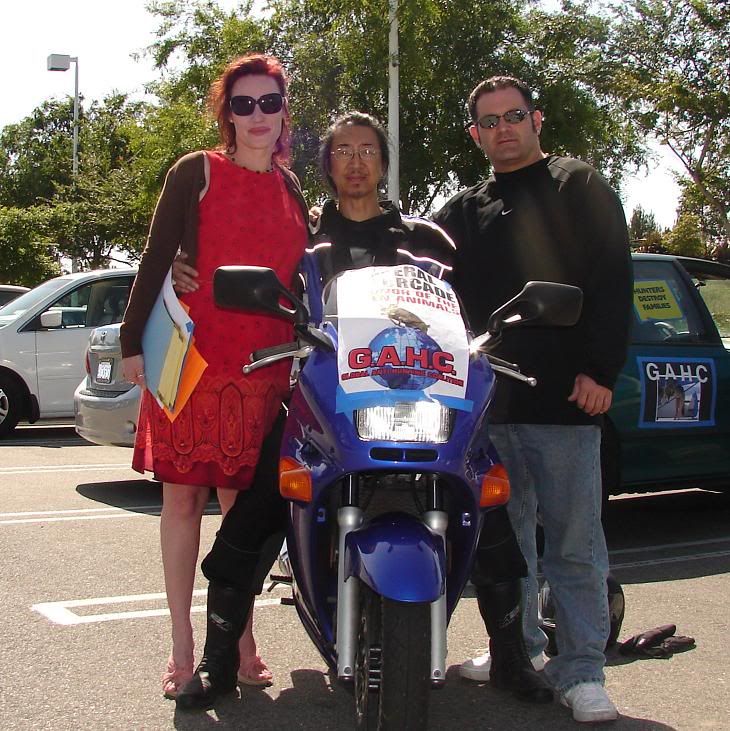 With Anthony Damiano and Marla Stormwolf-Patty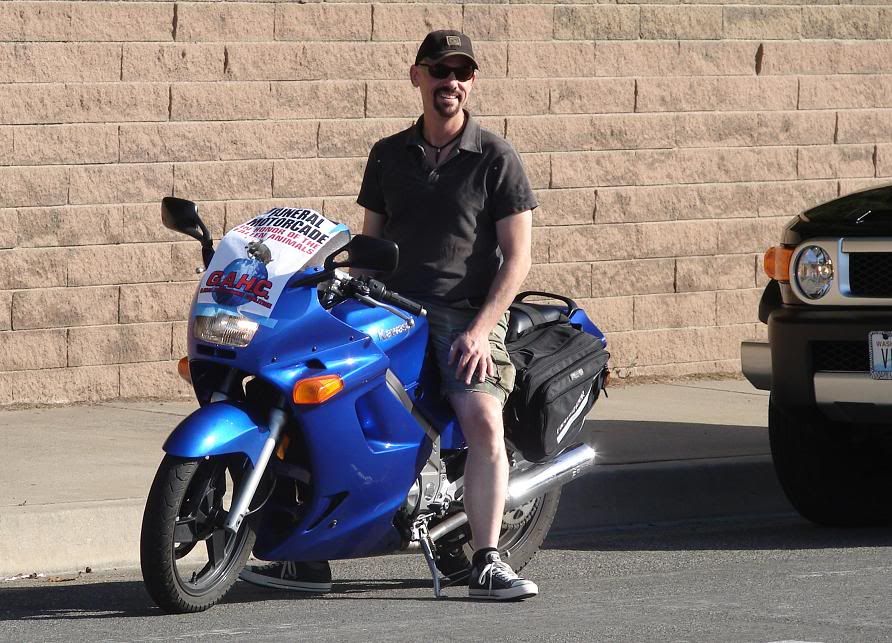 Paul Fusch on Blue Ninja

The potluck was full of camaraderie. A good time was had by all.
Anthony Damiano and Marla Stormwolf-Patty
The evening talk started with host Julie Meskell introducing us,
Anthony Damiano introducing me,
and I introducing Paul Fusch, Marla Stormwolf-Patty and Brian Monell,
before launching into my hour-long [Homo Sapiens! SAVE YOUR EARTH] talk,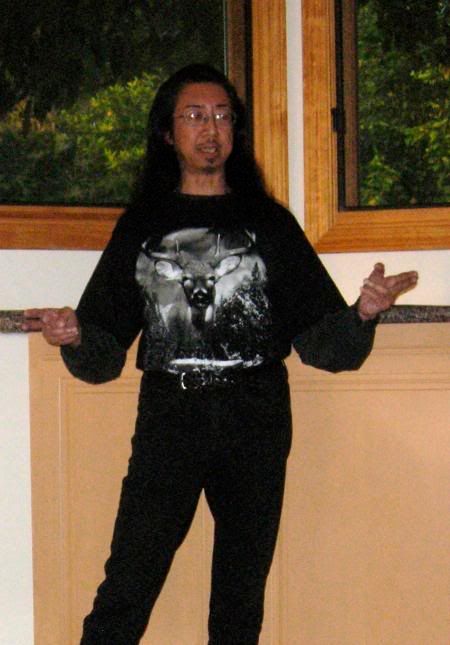 which again changed the outlook on life of most present, including, I believe, my gracious host Steve Meskell whose original diction was the somewhat noncommittal "climate change", not "global warming", which he later did adopt.
On May 5, Wednesday, I will drive, solo, to Las Vegas, Nevada, for the TV interview by the top vegan chef Mayra, and my talk at the Love's Alchemy Spiritual Center, and to see my dear friend Michelle Marchese.
Anthony Marr, Founder and President
Heal Our Planet Earth (HOPE)
Global Anti-Hunting Coalition (GAHC)
Anthony-Marr@HOPE-CARE.org
www.HOPE-CARE.org
www.MySpace.com/AnthonyMarr
www.YouTube.com/AnthonyMarr
www.myspace.com/Anti-Hunting_Coalition
www.facebook.com/Anthony.Marr.001
www.facebook.com/Global_Anti-Hunting_Coalition
www.HomoSapiensSaveYourEarth.blogspot.com
www.facebook.com (search for "Anthony Marr Heal Our Planet Earth")
www.ARConference.org