To the supporters of OILED politicians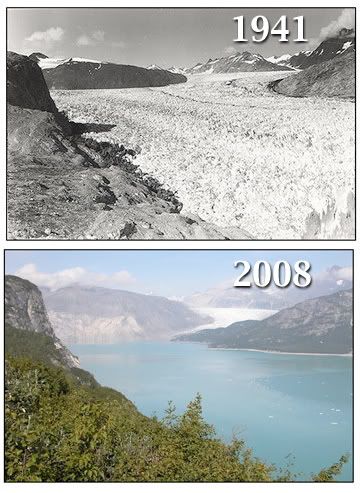 1941-2008
What do global warming denying OILED politicians (e.g. Rick Perry, Sarah Palin) say about the irrefutable evidence presented below? "Photoshop"?
And how can you identify an oiled politician? Not with your ears. Try your nose; they stink. And your eyes, as follows: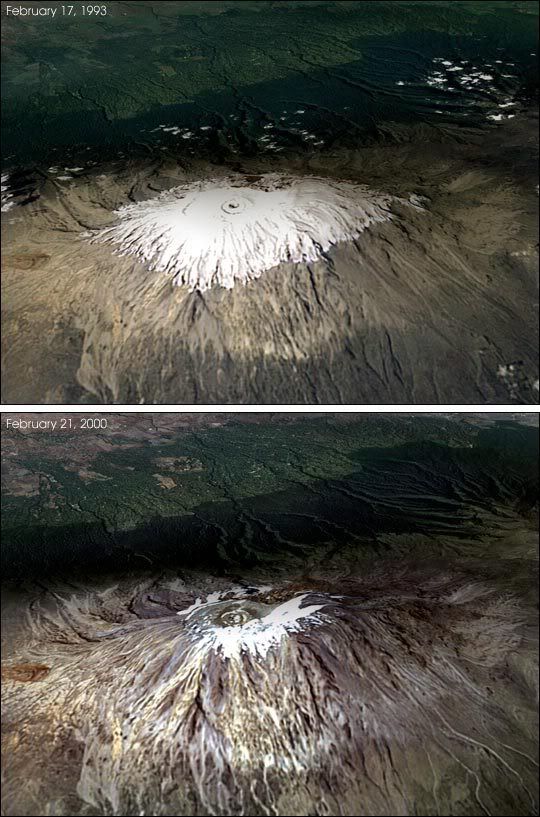 I climbed Mt. Kilimanjaro in my solo camping trip back in 1979. It was a 5 day climb. The last 2 days was on ice. This pic shows the mountain 1993-2000. Farewell to the Snows of Kilimanjaro.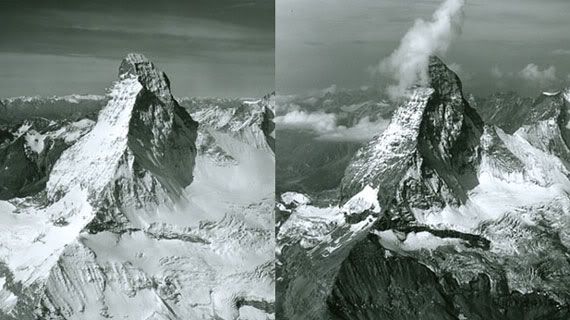 Mt. Matterhorn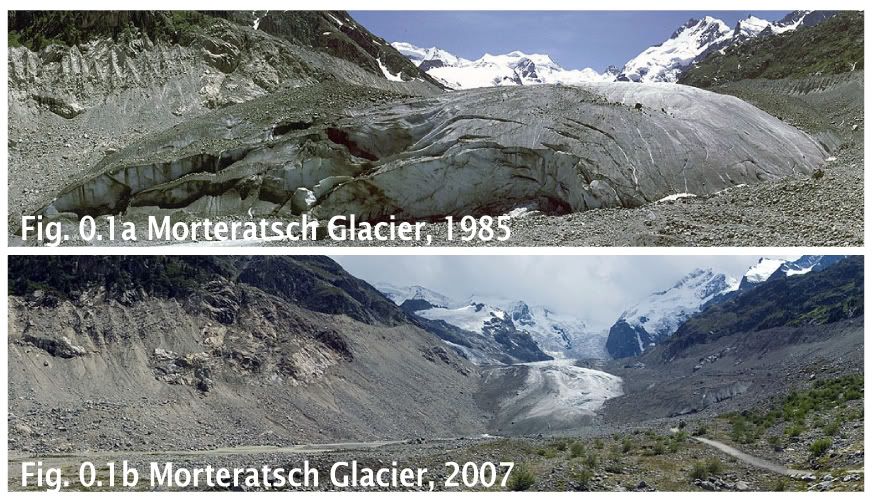 Morteratsch Glacier 1985-2007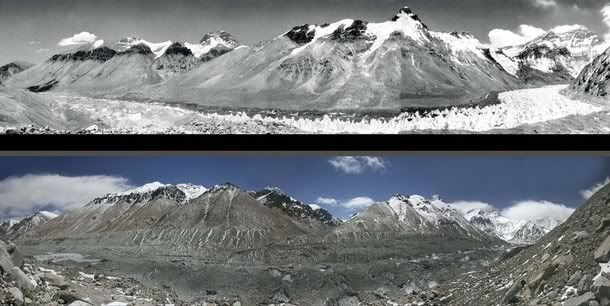 Oiled politicians lie; Mother Nature does not. Whom do you believe?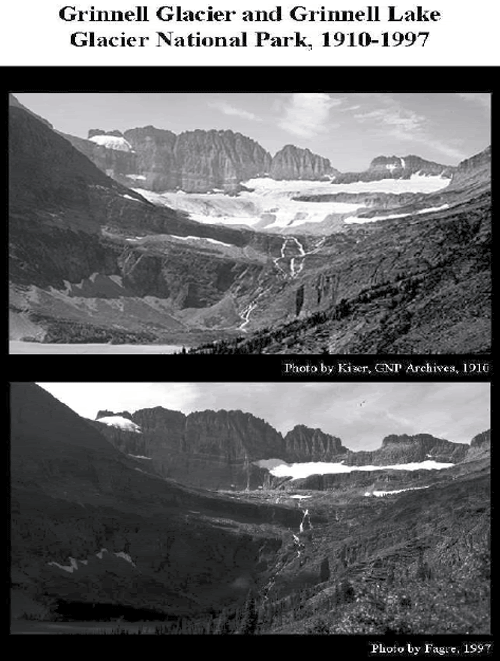 1910-1997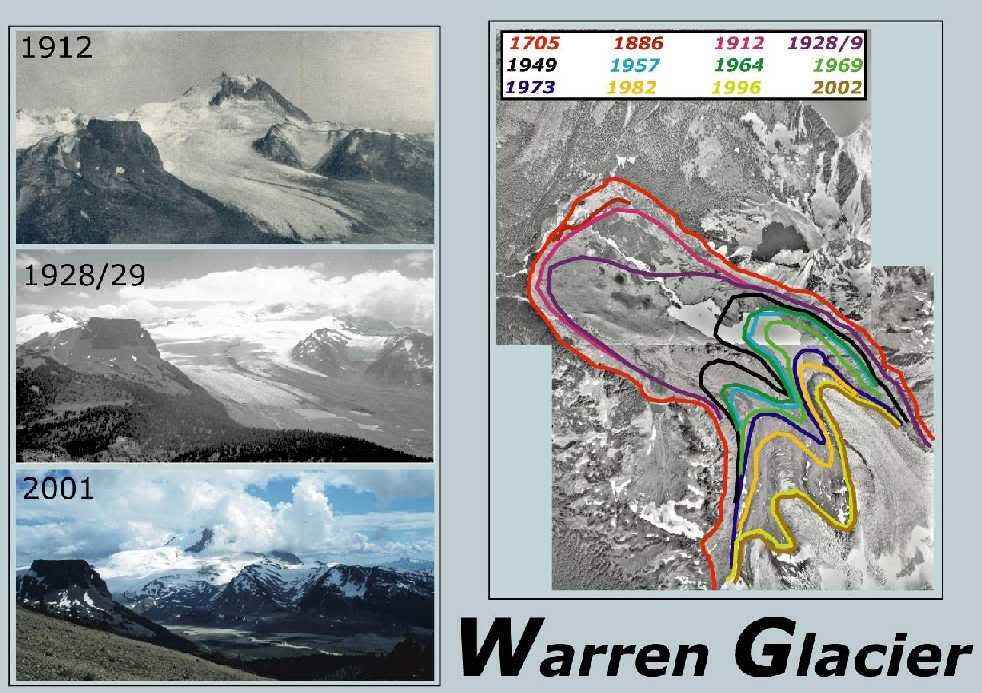 1912-2001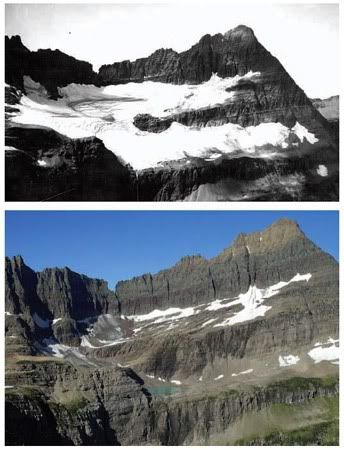 1913-2005
1914-1938-1997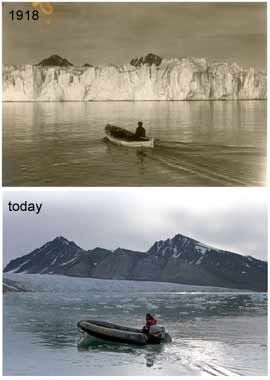 1918-2008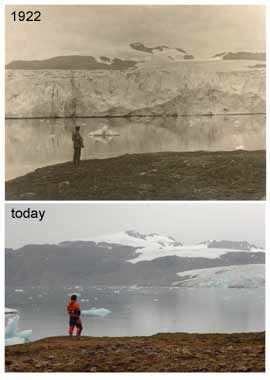 1922-2002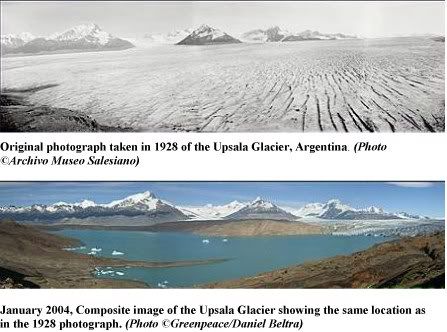 1928-2004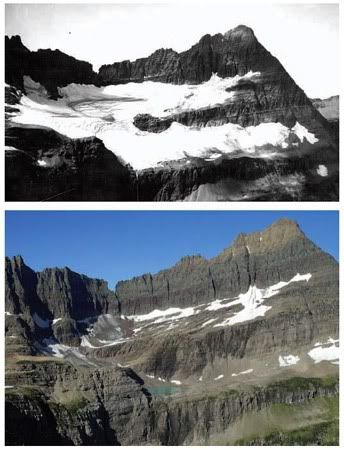 1913-2005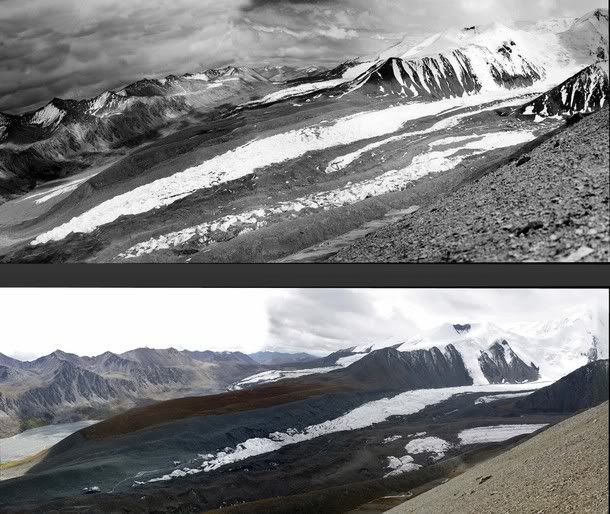 Between what you are told by oiled politicians and what you see with your own eyes, which do you believe?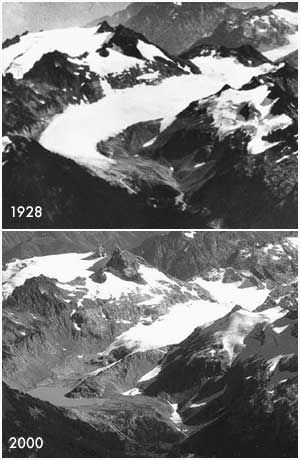 1928-2000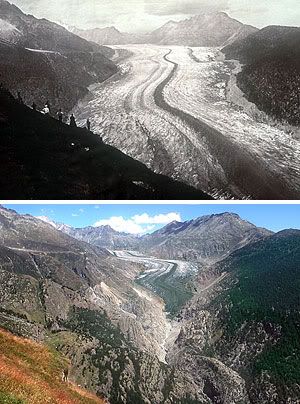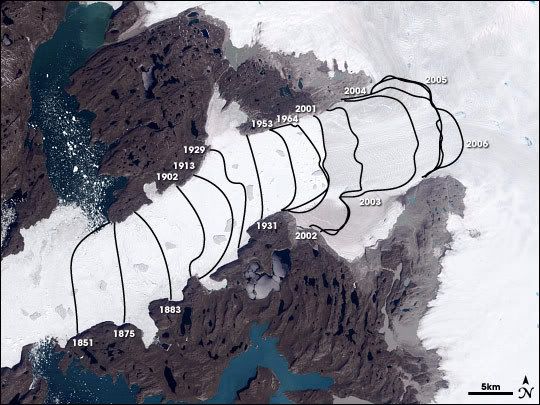 Glacier at Jakob's Haven Retreat 1850-2006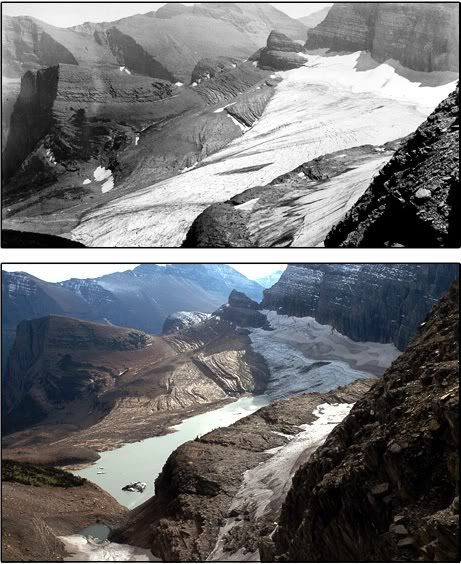 1909-2004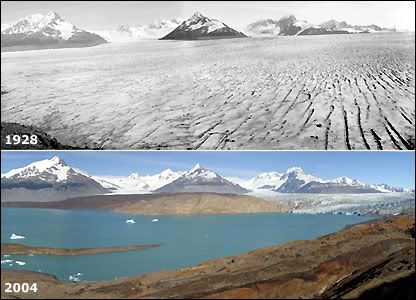 Ag Upsala Glacier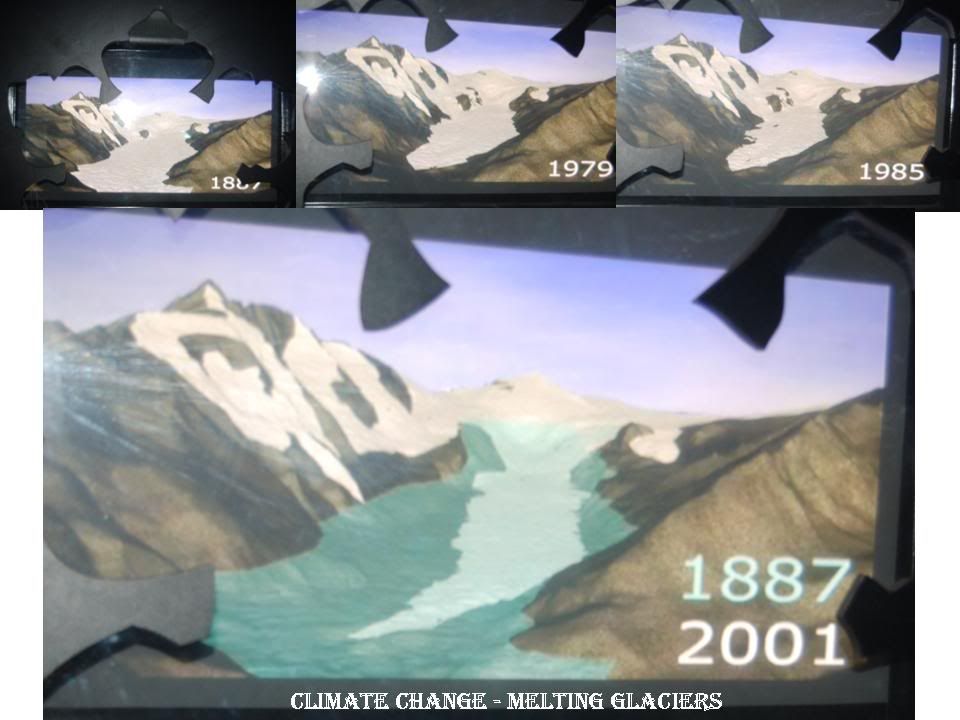 Glacier @ the Alps 1887-2001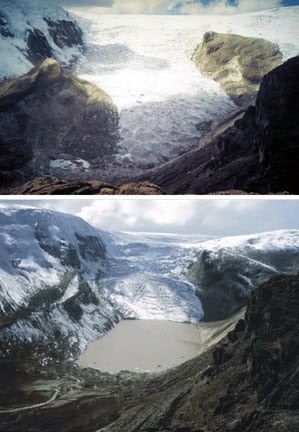 Barnett Glacier
Huaraz Glacier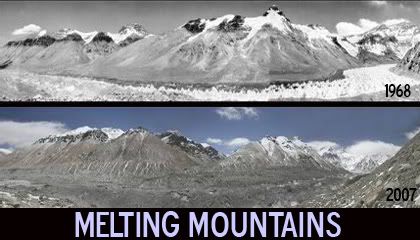 Please make up your OWN mind before casting your vote.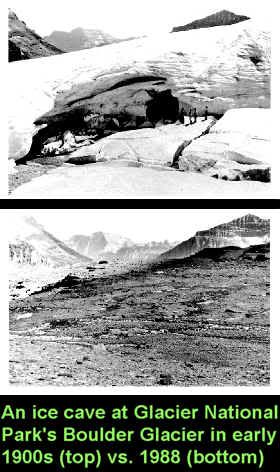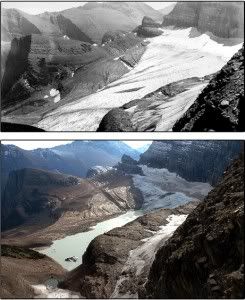 Decide wisely, before committing your children's future to a vote.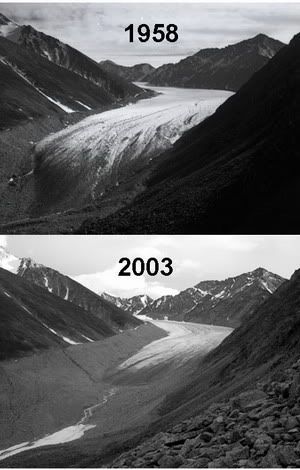 McCall Glacier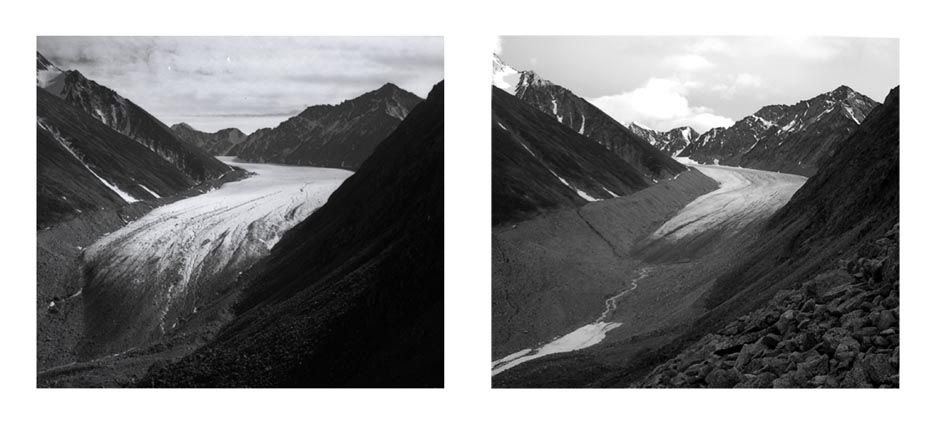 Glacier - McCall Pair
Greenland
Greenland's melt rate is comparable to Niagara's flow rate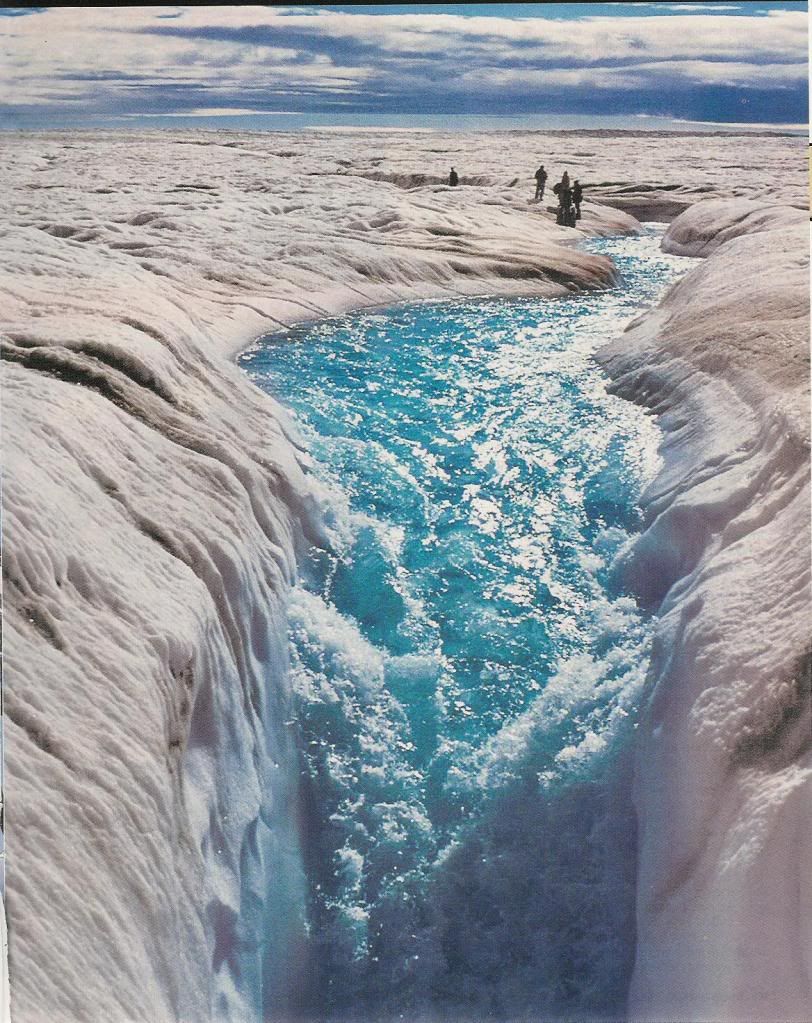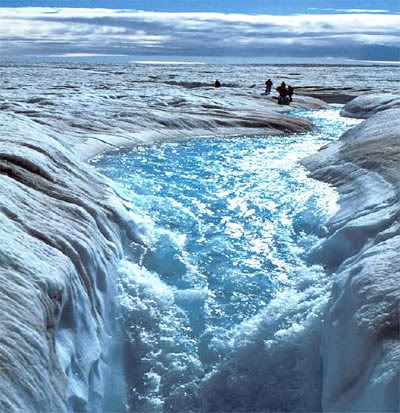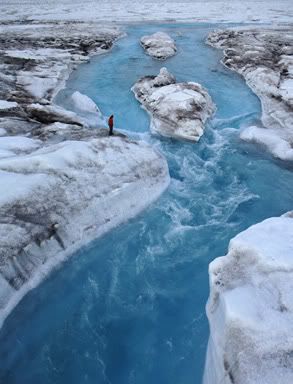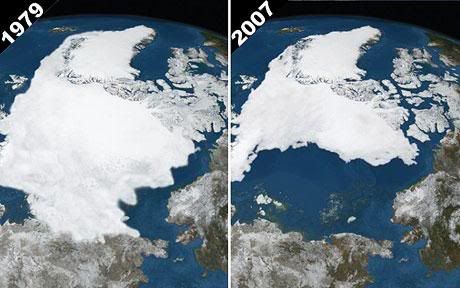 The Arctic sea ice 1979-2007
I rest my case.
Anthony Marr, Founder and President
Heal Our Planet Earth (HOPE)
Global Anti-Hunting Coalition (GAHC)
Anthony-Marr@HOPE-CARE.org
www.HOPE-CARE.org
www.facebook.com/Anthony.Marr.001
www.facebook.com/Global_Anti-Hunting_Coalition
www.myspace.com/AnthonyMarr
www.youtube.com/AnthonyMarr
www.HomoSapiensSaveYourEarth.blogspot.com
www.DearHomoSapiens.blogspot.com (AM's 3rd-book-in-the-making)
www.myspace.com/Anti-Hunting_Coalition
www.ARConference.org